MMP - Services


We've got a whole laundry list of services that are available. Whether this is your first web site, or you just want your current site updated or redesigned.

You say "Jump," we say "How high."

If you have questions, ask. We are willing to take the time to hold your hand through any process. To have a nice web site that will really work for you, all the razzle dazzle is not needed.

Simple, Straight Forward Designs work best.

Domain Registration
Hosting Services
Web Site Design

Graphic Design
Photography
Logo Design

Consulting
Site Redesign
Search Engine Registration

Web Site Promotion
Web Site Tracking
Web Ready Graphics

Flash Animation
Video Integration
Image Manipulation



To the right you will find some of our current and past web site clientele.



What's it going to Cost?


What it costs all depends on what you want, and how quickly you want it done. If we need to burn the midnight oil and call in some favors, we'll get it done in short time. Just remember 'that' costs a little extra. From small web updates to full blown multimedia web sites. Costs can range from $250 to the sky's the limit. My advantage is I've got no overhead, unlike that huge ad agency you'll find in New York City.
Some of our past and current clientele, Click the images to visit.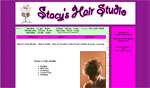 Stacys Hair Studio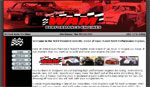 Willard Auto Machine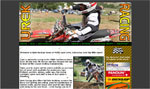 Urek Racing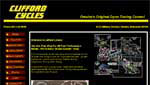 Clifford Cycles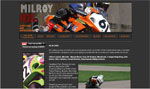 Milroy Racing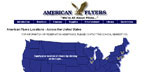 American Flyers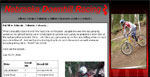 Nebraska Downhill Racing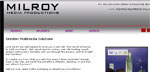 Milroy Media Productions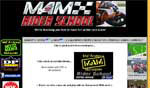 MAM Rider School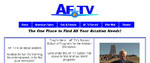 AF.TV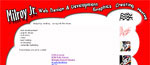 MMP - Cartoon Style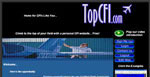 TopCFI